Free walking podcast
Keep moving while becoming a better, happier, more confident version of yourself. Get actionable tips to boost your motivation and create new habits. Big change starts with small steps.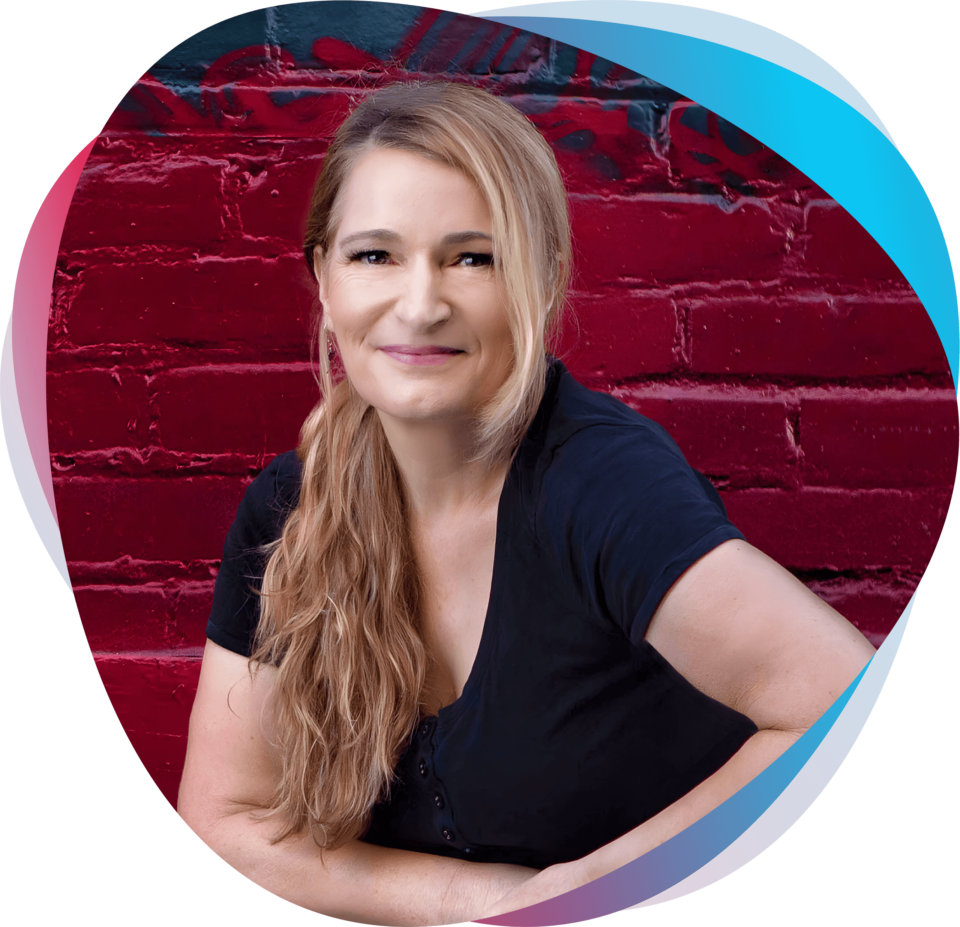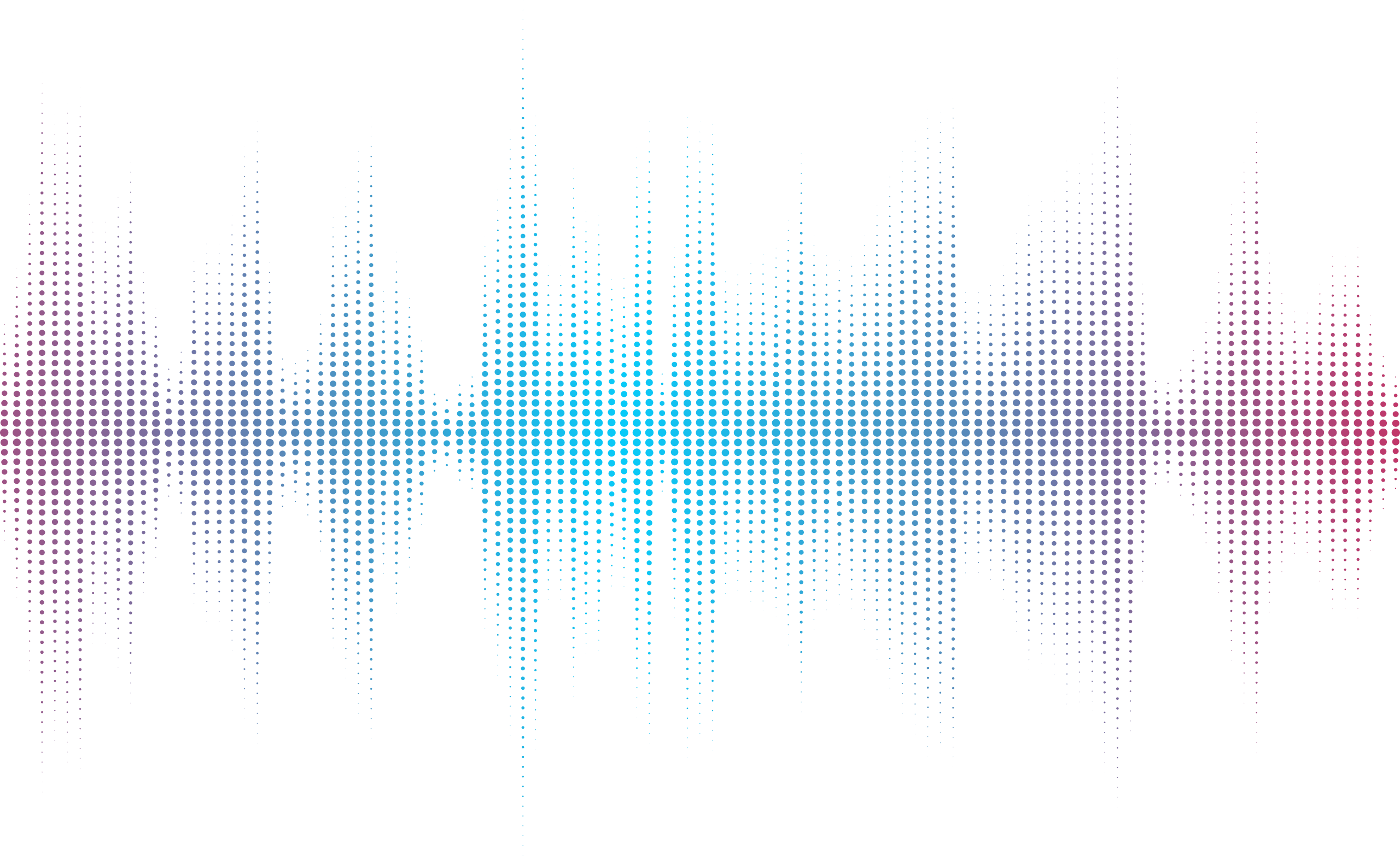 What people say
I want to thank you for your Walking and Talking podcasts / walking program. It's a lifesaver for me. Keep up the excellent work! You are so appreciated!
Entertaining. Informative and funny! Really enjoy it! I love the combo of movement / meditation, knowledge and touches of humor. Great podcasting voice too!
Full of motivation! This is exactly what I've needed. Helen gives me a little butt-kicking on our walks, fills me with positive ideas, and helps me get my head on straight. I love it.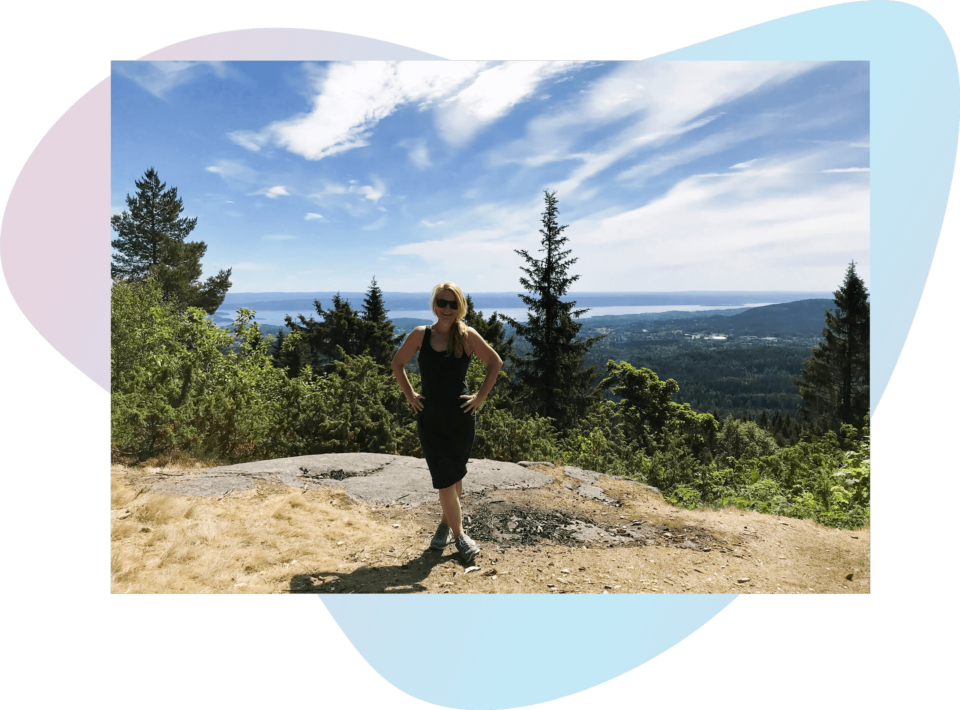 The Walking Podcast That Gets You Motivated
I'm Helen M. Ryan, the creator of Walking & Talking with Helen. Join me for a coached walk (or simply listen) to improve your quality of life, get healthier and become motivated to reach your goals. Every part of our lives is impacted by our health - positively or negatively.

Walking is a great overall health booster. It helps you:
Burn fat
Improve your mood
Get in better shape
Reduce anxiety
Increase confidence
Be more productive
You don't need any special equipment. Just your walking shoes (and if on uneven surfaces, maybe a walking stick).
PS You don't have to walk.